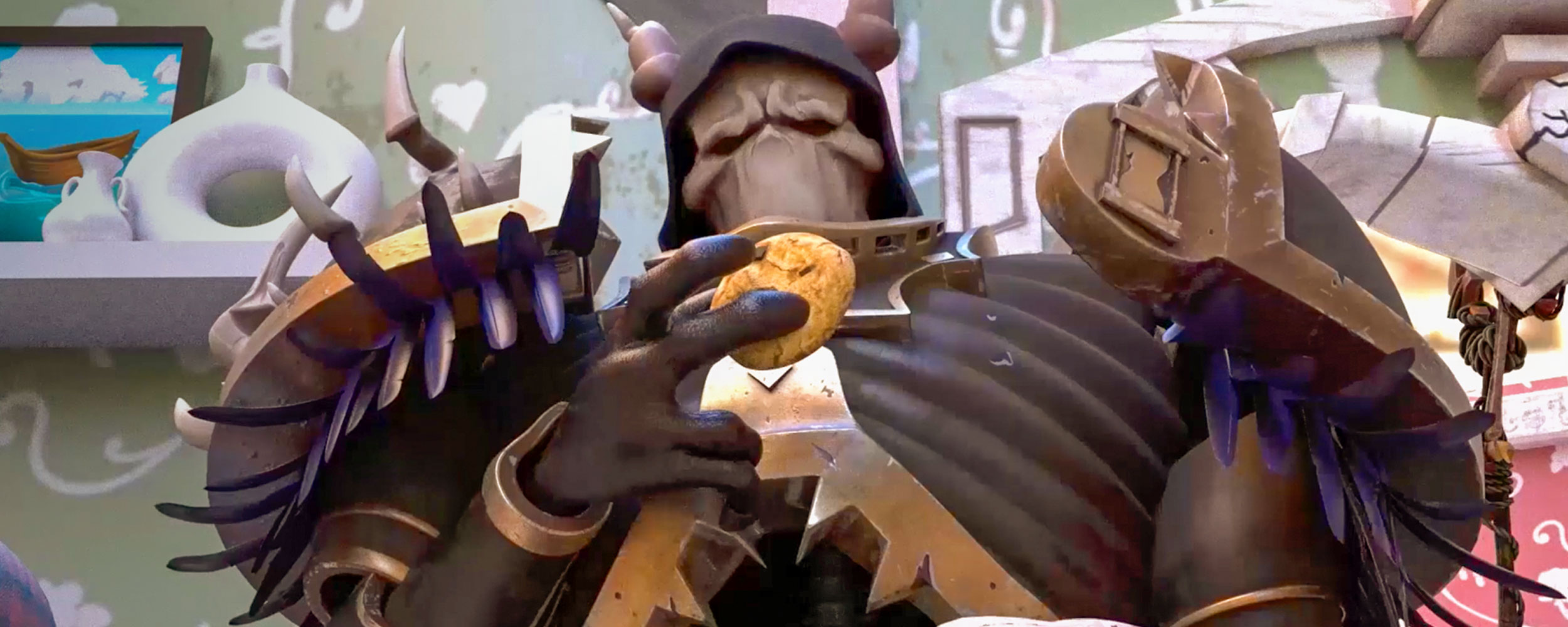 Attend a free week-long online workshop that will help you prepare your portfolio for admission to PCA&D.
At Pennsylvania College of Art & Design,

our community is all about the creative life.

About inspiration, innovation, & imagination.
PCA&D was founded by artists like you, so future artists could thrive and grow. We're all working artists, designers, and creatives, and we can help you find your own path to success.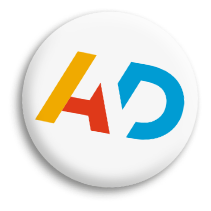 6 Majors    13 Minors    11 Certificates
Students can earn a Bachelor of Fine Art (BFA) degree in our Majors program and gain specialization in other areas through our Minors program. PCA&D recognizes the need for continuing education throughout a career, so our Certificate program is structured with adult students' lifestyles and commitments in mind in addition to credit and non-credit options for youth, high school students and adults in our Center for Creative Exploration.
Ranked on Niche.com as the #16 Best College for Design in the nation and in the top 5% of Colleges for Art.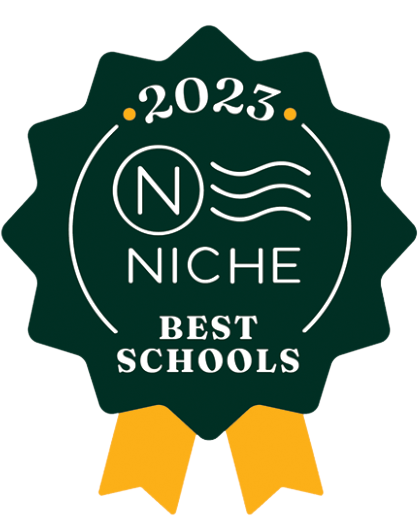 Our faculty and staff are working creative professionals who have been where you are. You'll work with real clients, exhibit in galleries, access internships, and build valuable networks.
Lancaster City is ranked #1 out of 1,300 small cities for affordability, safety, and quality of life by WalletHub.
We're located 1.5 hours from Philly and Baltimore, and 2.5 hours from New York City.
Campus is surrounded by more than 125 arts and culture organizations like theaters, galleries, performance spaces, shops, art markets …and more.
Everyone receives a scholarship, and many receive a PCA&D Grant based on the results of the FAFSA. 
Jump-start your creative life
Discover our numerous admissions-related events, schedule a personal campus tour, drop-in for an online info session, or meet us if we visit your school.
We're still accepting applications for the Fall semester. Scholarships and grants are available.
Live Experience Design & Production
Graduate with the technical, design, and management skills used in live experience design & production
April 21 • May 12 • June 9
Interested in live experience design? Join our tour of the Rock Lititz campus!